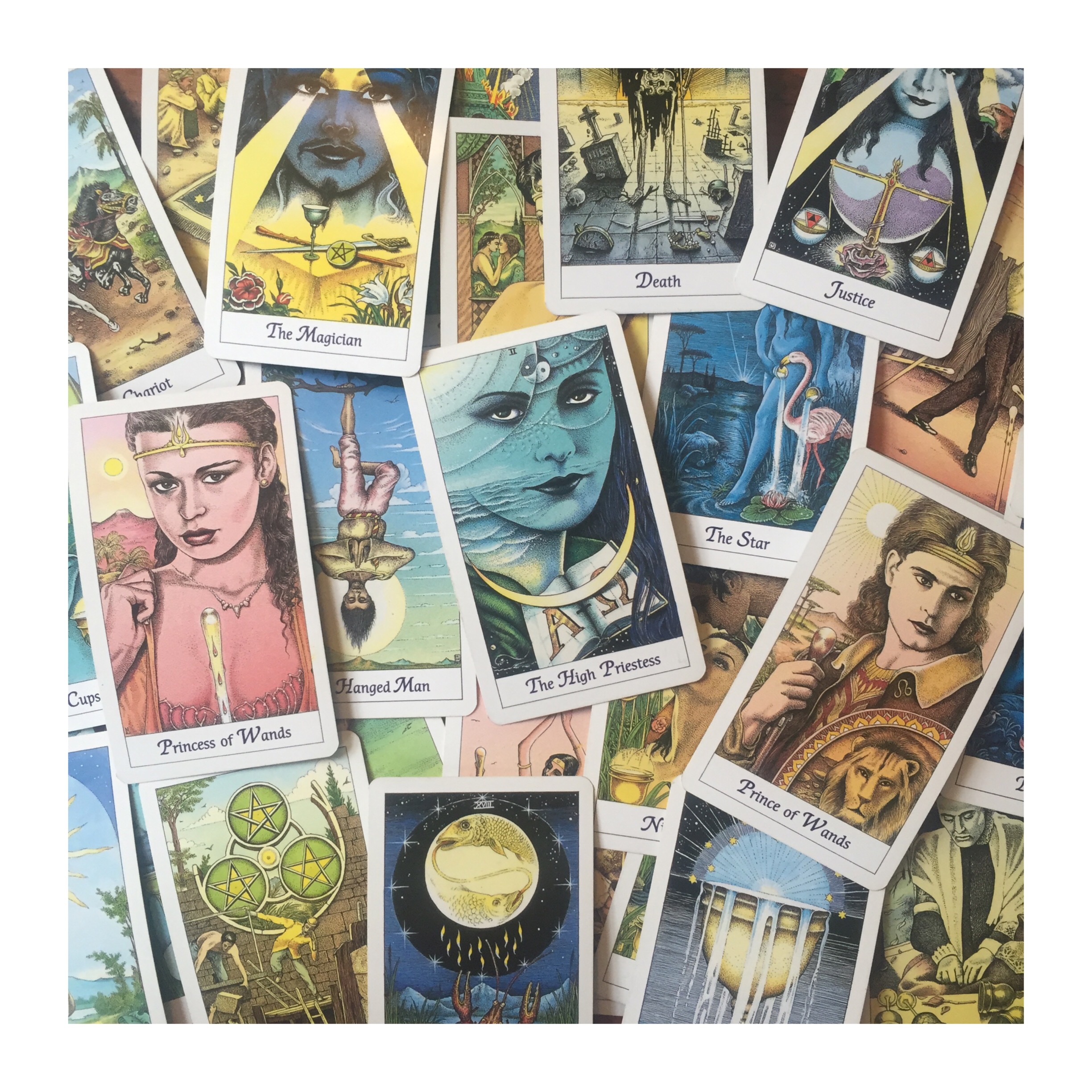 Personal Transformation Reading
If you are looking to dive deep, this is the offering for you.
A Personal Transformation Reading is an explorative hour-long intuitive tarot reading that delves into your questions about where you are right now, where you've come from, what you are learning, and reveals to you the hidden truths and medicine for how to move through current energies.
Tapping into the energy and symbolism of the Cosmic Tarot and oracle decks, a Personal Transformation Reading will reveal to you your subconscious, and offer you a path forward.
Readings are offered in person from my home in Brooklyn, or via phone/Skype. 60 minutes, $120
Note: If you don't see a time that works for you on my calendar, please send me an email at l.cucinotta@gmail.com and I will work with you to find a time.